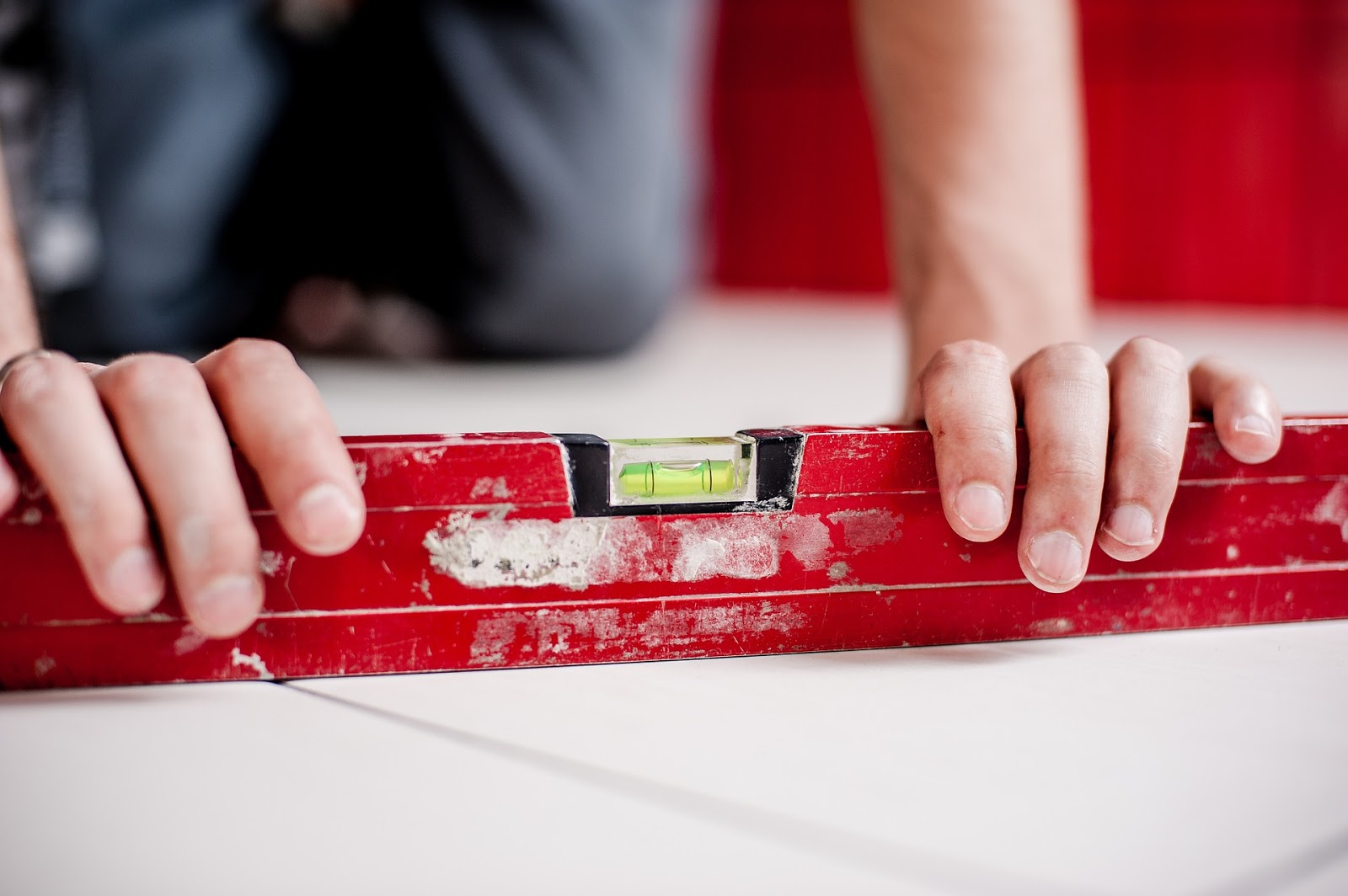 If shear testing refers to applying a load (stress) until failure occurs along a plane that is parallel to the forces applied, tensile testing refers to applying a load (stress) until failure occurs on a plane that is perpendicular to the forces applied. Tensile Testing is actually commonly referred to as a "pull test" and is considered to be one of the most widely utilized tests completed on materials. This type of test provides necessary information such as tensile strength and elasticity. It is always best to conduct the most suitable test for your project prior to starting in order to save you time and money. There is no doubt that a failed application can cause a lot of frustration which will require your time and a lot of money to correct something that could have been avoidable from the beginning.
Tensile Testing Services

If you are not certain of which test is needed for your project application, contact Tile and Stone Consultants to discuss and have a better understanding of which type would be most suitable. Since shear and tensile are two different types of testing, it requires unique apparatuses which Tile and Consultants happens to own both! Tile and Stone can also oversee and subcontract work to field-specialists for credibility, repeatability, and accuracy.

Tensile Testing is widely used as this test can help determine how certain products and materials will behave based on their intended applications. Furthermore, tensile testing can determine possible problems in the material that you will purchase and this is something that should not be disregarded. Do note that there are also different types of tensile testing.

Tile and Stone Consultants

Aside from shear testing, moisture testing, and other testing, we also offer onsite tensile testing here at Tile and Stone Consultants. We have over 24 years of experience when it comes to tile and stone installation contracting service. Throughout our operation, we have gained extensive experience in all aspects of the tile and stone industry which allows us to provide a unique perspective to all of our clients. We take pride in our successful track record. At Tile and Stone, we believe that tile and stone installations should be installed correctly the first time!


We can help with poorly installed jobs
Take away all worries by hiring Tile and Stone Consultants to manage your new project or provide solutions to repair an existing project.

`