Expert Witness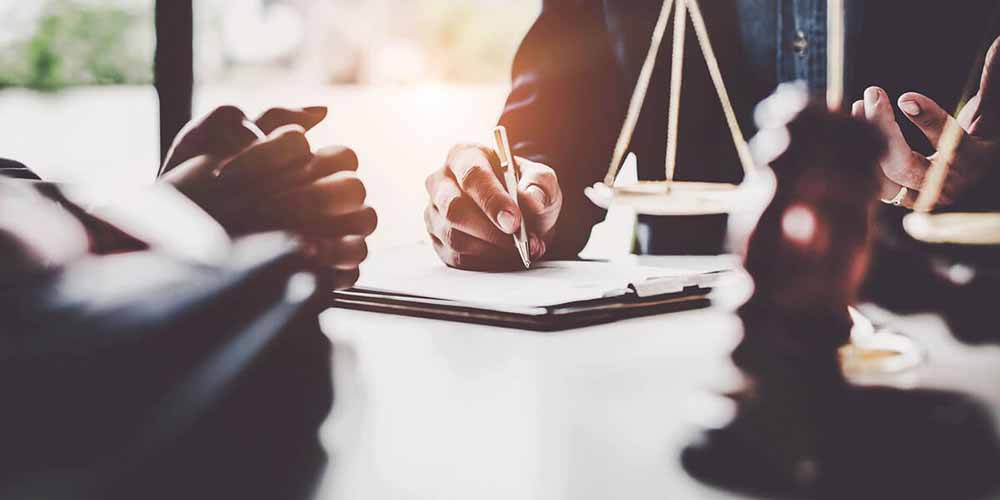 When a tile or stone problem gets to a contentious point, we provide a full array of expert witness services.
This is tailored on a case by case basis and can include document review, site inspections, declaration statements, written reports, mediation, arbitration, depositions, and trial testimony. Our staff has the experience to guide your case to a successful resolution.
At Tile and Stone Consultants, we also perform other services such as
Forensic Inspection and Investigation
,
Onsite Shear, Tensile, Moisture, and Other Testing
,
Onsite Quality Control
,
Tile and Stone Material Testing Oversight
,
Cost of Repair/Replacement Analysis and Estimates
,
Quality Assurance
,
Specification Review and Writing
,
Tile and Stone Project Management
, and
Family Business Succession Planning
.