Tile & Stone Material Testing Oversight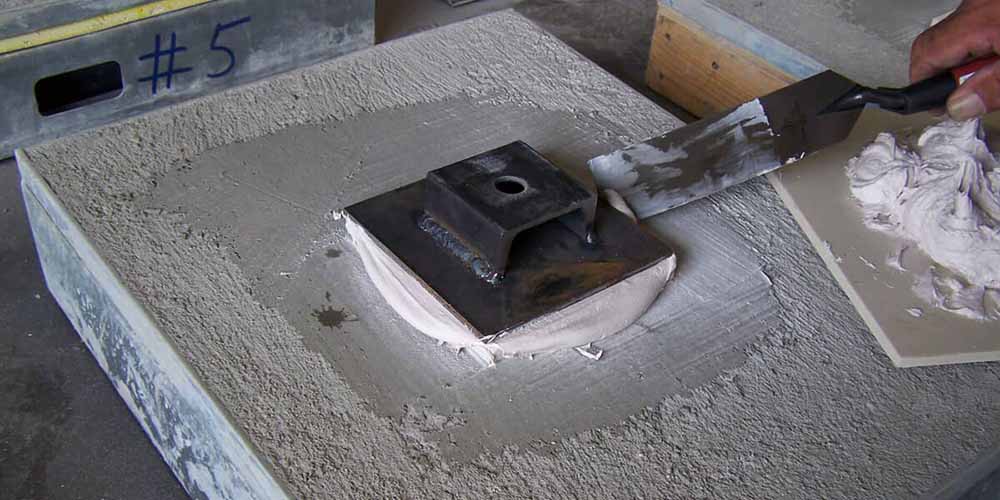 We work with nations leading testing companies that are routinely testing all facets of a tile, stone, and systems compatibility.
The testing labs we use are terrific at performing the tests and providing accurate results, but they lack at an interpretation of the results as they relate to industry standards. We take the results and inform our clients what they mean for their projects with a straightforward practical approach.
At Tile and Stone Consultants, we also perform other services such as
Forensic Inspection and Investigation
,
Onsite Shear, Tensile, Moisture, and Other Testing
,
Onsite Quality Control
,
Expert Witness
,
Cost of Repair/Replacement Analysis and Estimates
,
Quality Assurance
,
Specification Review and Writing
,
Tile and Stone Project Management
, and
Family Business Succession Planning
.