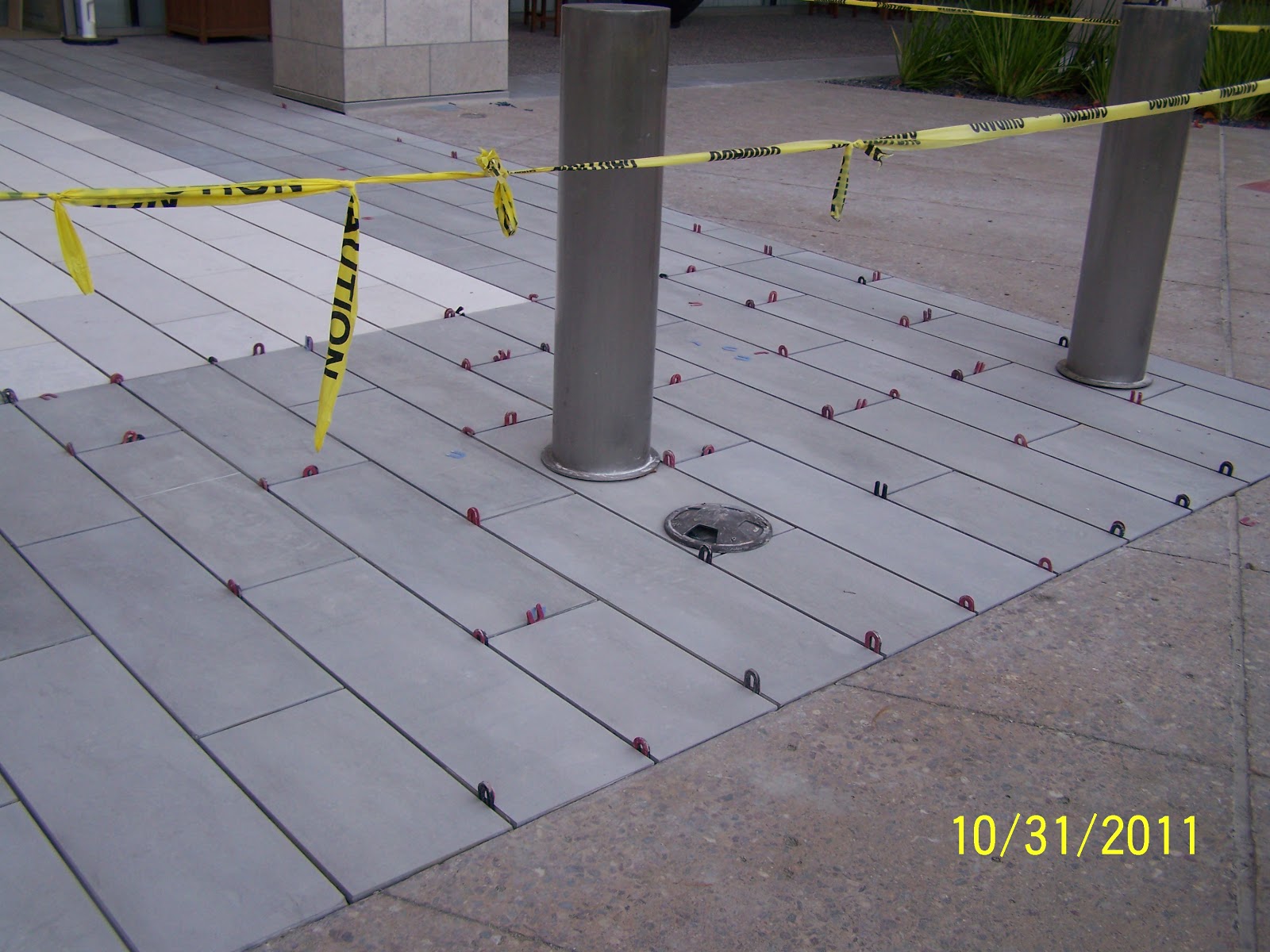 Do you know why it is important to have professional forensic tile and stone consultants perform on-site inspection of tile and stone installations? In general, it is essential as this helps determine if the installation was actually installed correctly per the industry standards.

Tile and Stone Consultants, Your Trusted Forensic Tile and Stone Consultants

If you need to consult with a tile and stone expert before you start your tile and/or stone installation project, Tile and Stone Consultants is the company to contact. We will provide you with a straightforward consultation in order to recommend the most suitable preparation, approach, materials, and installation method. We assure you that our recommendation will limit the risk of defects or deformities that can ultimately lead to costly repairs in the future.

At Tile and Stone Consultants, we also offer forensic tile and stone inspection and investigation. We have the ability to perform inspections of tile and stone installations to verify that the installation meets its expected performance. During our inspection, we can further determine if the tile and stone installation was done correctly and that it meets the latest industry's standards. We provide unbiased analysis of the materials, plans, specifications, and installation. We even have the capacity to collect samples for forensic testing if necessary.

Tile and Stone Consultants, Expert Forensic Tile and Stone Consultants

Tile and Stone Consultants began on the belief that all tile and stone installation can and should be installed correctly the first time. Tile and Stone Consultants started from humble beginnings to gaining and sharing over 24 years of professional tile and stone installation contracting experience. We bring thorough and extensive commercial installation and forensic experience in the tile and stone industry bringing you a unique perspective. We even have a successful track record making us experts in the field.
​

We can help with poorly installed jobs
Take away all worries by hiring Tile and Stone Consultants to manage your new project or provide solutions to repair an existing project.