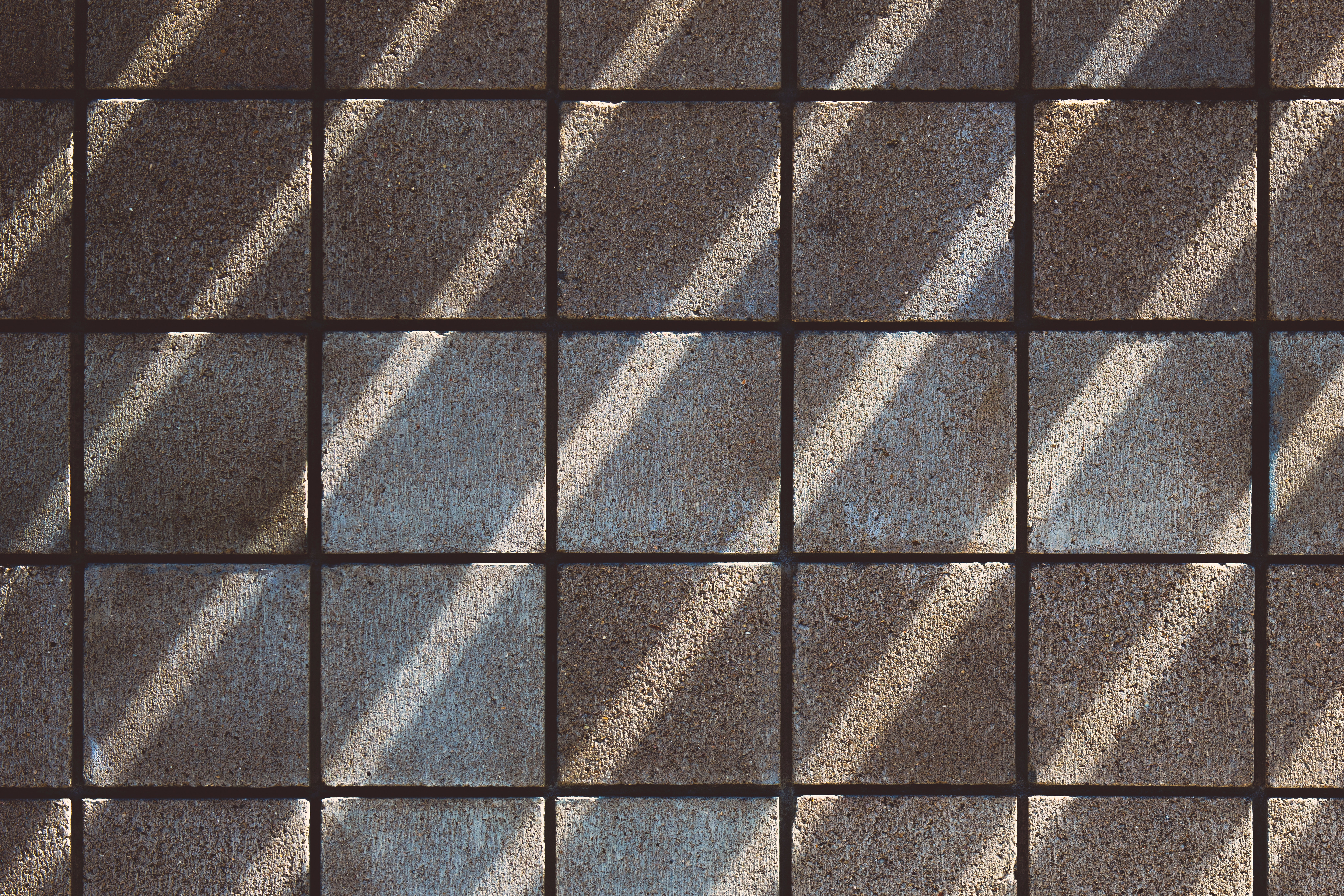 Since 1998, Tile and Stone Consultants has believed that every tile and stone project can and should be installed correctly the first time. We have been servicing Arizona and other locations throughout the United States with our knowledge of tile and stone installation and contracting for many years. Not only do we work to manage new tile and stone projects but we also provide solutions for repairing any existing project that might not have been installed properly. Our expertise puts us in a unique position to provide clients with unmatched service, attention to detail, and work you can trust to be up to your standards. Whether you require an expert for a failed installation or need quality control you can trust as oversight for a new project, Tile and Stone Consultants will provide a level of service that adequately fits your needs. Contact us today to get started!

Tile and Stone Expert Consultants Servicing Arizona

We provide all of our clients with unmatched expertise when it comes to tile and stone material testing, quality assurance, forensic inspection and investigation, onsite shear, tensile, and moisture testing, training for tile installers, project management, insurance loss investigation, analysis and estimates for cost of repair or replacement, and a plethora of other services. With Tile and Stone Consultants, your project will be overseen from beginning to end with the intent that your tile or stone installation is done right as soon as it's started. We combine the number of successful installations we have had with a comprehensive understanding of industry standards to provide you with the experiences, expertise, and knowledge required for a successful tile and stone installation. When you work with us we aim to provide the best methods when it comes to our services. We want to create unique solutions and plans for your project, no matter what it is that you need us to do. We'll take away all your worries when you contact us to help with your new project or provide solutions to repair an existing one.

Tile and Stone Installation in Arizona
Arizona is one of the many states that Tile and Stone Consultants services. We are preferred and trusted by many due to the skills, expertise, and experience that we bring to the table. If you are in Arizona and are looking for a tile and stone consultant, contact our team. With our background, we are able to apply a comprehensive understanding of the industry in all the projects that we manage. We also offer a wide range of services that fit what you are looking for. These things have set us apart from other tile and stone consulting companies. Arizona is known for its weather, various job opportunities, outdoor activities, and reasonable cost of living. If you love the sunshine, golfing, being able to spend a lot of time on outdoor adventures, and being close to other states for casual weekend road trips, then Arizona is the place for you. You can play on two of the best golf courses in the world in Scottsdale and Carefree, Arizona and the state is booming with job opportunities. Many startups launch here because the state is very investment-friendly and large tech corporations like Uber, Google, and Apple have offices throughout the state creating a ton of blue-collar jobs for residents. The state is also a paradise for adventure lovers because there are so many outdoor places to visit and explore. You can hike the Havasu Canyon Trail, find the Verde Hot Springs, whitewater raft through the Grand Canyon, take a hot air balloon over the desert, and even stay at a dude ranch and ride off into the sunset every night. With all the newcomers to Arizona, the economy relies on real estate and construction meaning there are a lot of commercial buildings and housing.

Tile and Stone Consultants, Your Reliable Tile and Stone Consulting Firm
If you are looking for a reliable tile and stone consulting firm then you are in the right place. At Tile and Stone Consulting, we have over 24 years of tile and stone installation and contracting experience under our belts. Kent Klaser is a long-time tile and stone industry professional at the helm of the firm. He learned the craft of installing ceramic tile and stone from a family owned business and has various certifications from the industry that point towards his extensive knowledge of the business. His knowledge of commercial installation and forensic experience gives him the ability to offer up a unique perspective to clients that need expert help. Due to his successful track record in all aspects of tile and stone specifications in various commercial and residential applications, he has helped drive proper industry standards for project success. Kent sticks behind the belief that all tile and stone installations can and should be installed correctly the first time, and with Tile and Stone Consultants they are sure to be. Our team will make sure that any project gets done correctly, up to standards, and with expert performance the first time. Let us manage your new project or help you repair an existing one the right way.

We can help with poorly installed jobs
Take away all worries by hiring Tile and Stone Consultants to manage your new project or provide solutions to repair an existing project.

`