Family Business Succession Planning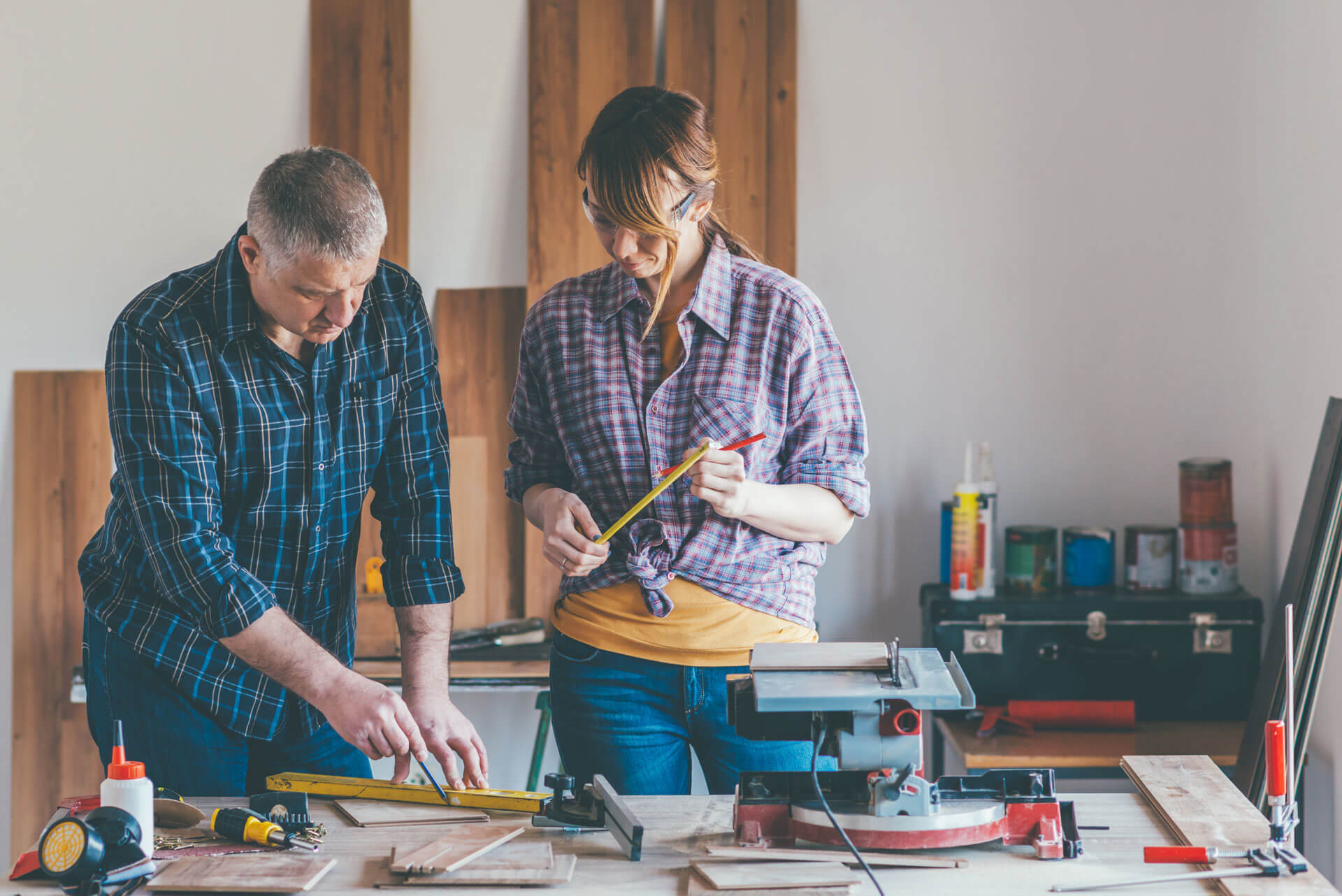 With a focus on the tile and stone industries foundation of family business, Tile and Stone Consultants can assist with succession planning consultation.
We have the experience of both parties from the business owner looking to retire to the key employees seeking to purchase and carry on the legacy of the company. We can give unique advice on what is required to tackle this often-difficult challenge on aligning both parties' goals into a single plan of execution.
At Tile and Stone Consultants, we also perform other services such as
Forensic Inspection and Investigation
,
Onsite Shear, Tensile, Moisture, and Other Testing
,
Onsite Quality Control
,
Tile and Stone Material Testing Oversight
,
Expert Witness
,
Cost of Repair/Replacement Analysis and Estimates
,
Quality Assurance
,
Specification Review and Writing
, and
Tile and Stone Project Management
.