Natural Stone Color Range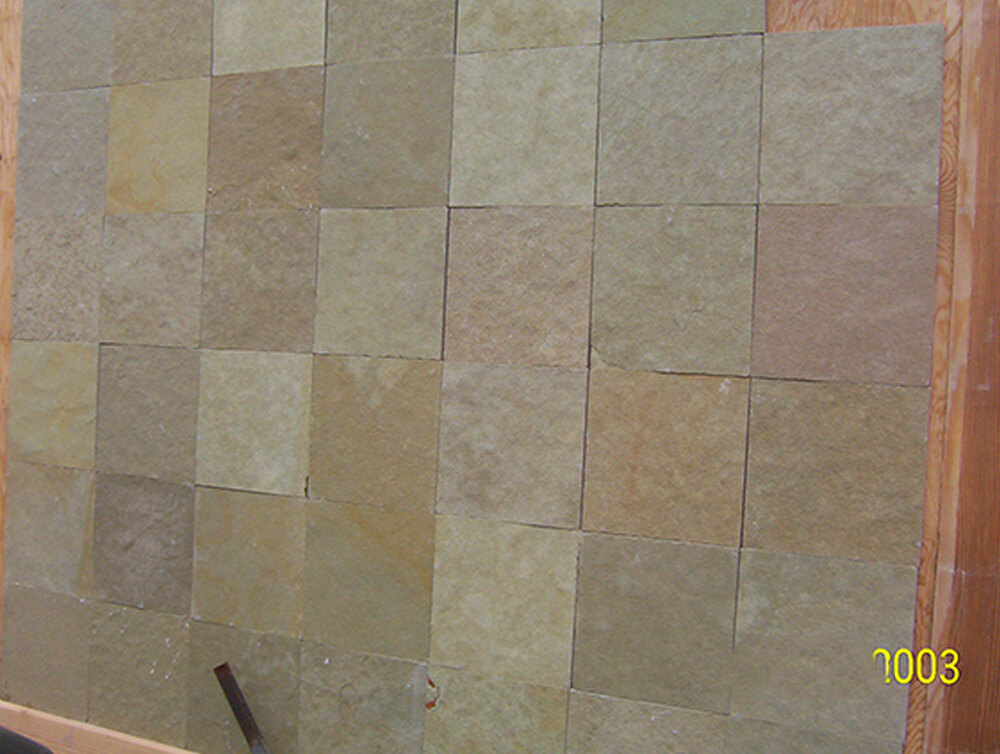 Natural stone is a versatile and durable finish and structural material that has performed on projects for thousands of years.
Due to the varying processes that the different types of natural stone are formed over time, they are quarried with an endless array of color ranges and other characteristics. The color range of natural stone is often the first thing noticed when observing natural stone. Some types of stone contain minimal color variations while others contain a wide degree of stark contrasting colors.

The most critical aspect of assuring a stone project will meet the aesthetic needs of the owner/designers is that all parties have a clear and complete understanding of what the true color range is of the stone being observed. A common practice that can often be misleading is when a stones range is represented by a handful of pieces. This may suffice with a material such as absolute black granite which normally has minor variation but can but disastrous to many materials that contain more color differences than what can be shown in 3-5 pieces.

Make sure to request an ample quantity of samples that will correctly show all variations the stone will possess. For large projects, the samples should also have been recently procured from the same quarry that will be used for the project whenever possible. Smaller projects are often sourced from stocks of material on hand so the owner or designer should be present when selecting the stone to make sure it meets the desired look.

We offer tile and stone project management services that can be tailored to any budget where we take our vast installation and stone procurement experience and apply it to your project. We have visited quarries all over the world including the United States, Europe, India, and China and are experts in granite, limestone, travertine, sandstone, and quartzite material procurement. Having performed the estimating, ordering, oversight, site visits, and installation of millions of square feet of cut-to-size project, we are ready to handle your project with confidence.